exhibition design
For NEW FOR NOW, The Origin of Fashion Magazines, we developed the design of all four rooms to take visitors on a journey from the first printed sheets in 1600 to the magazines of the late 1930s. Our plan included a zoetrope and a series of flipbooks; we also divided the spaces with a hedge. To jump to the 'Now', we created moving installations and invited fashion illustrators like Quentin Jones to lend their talent.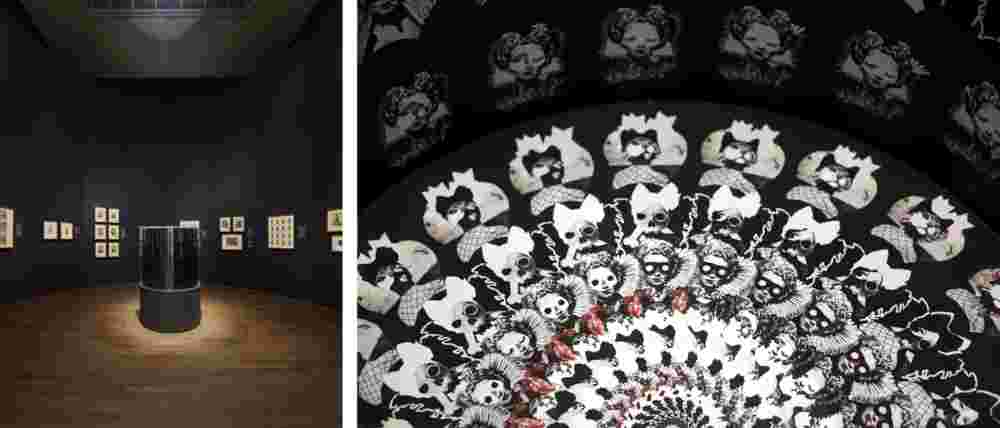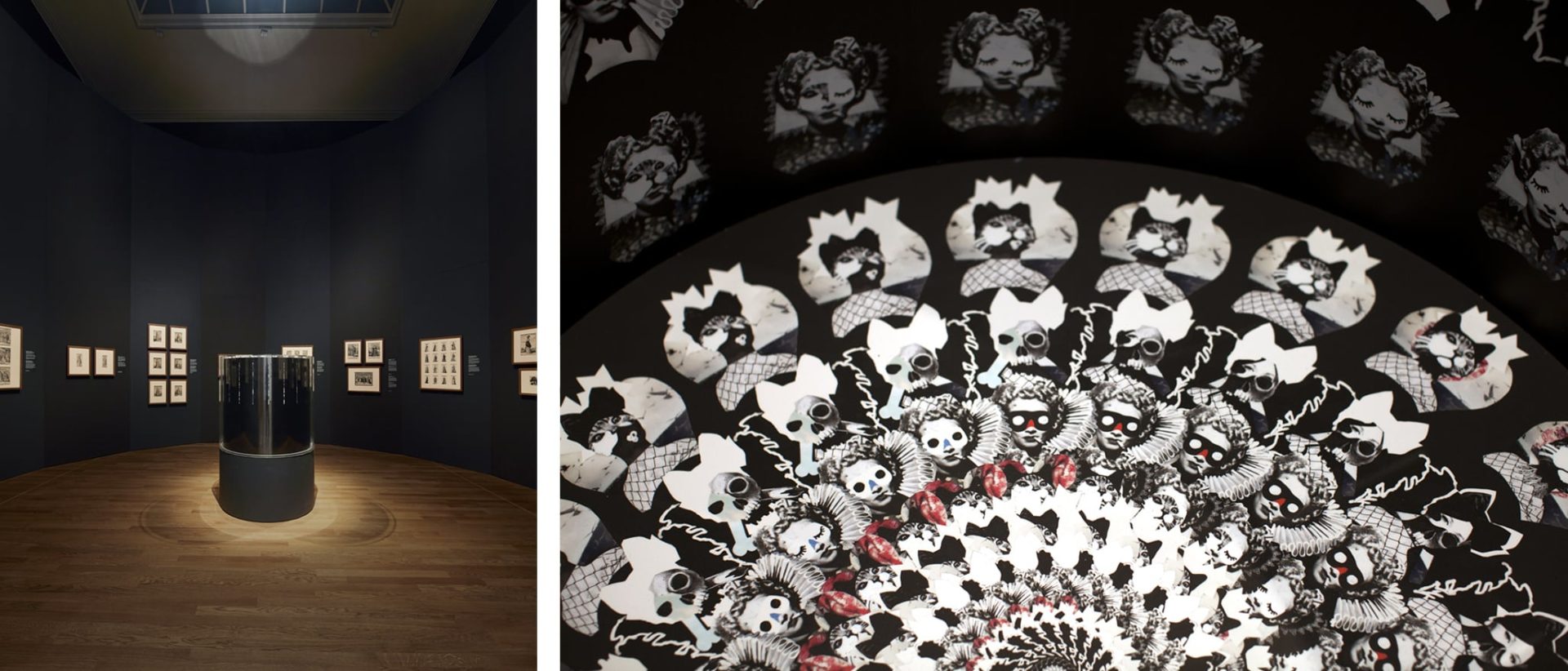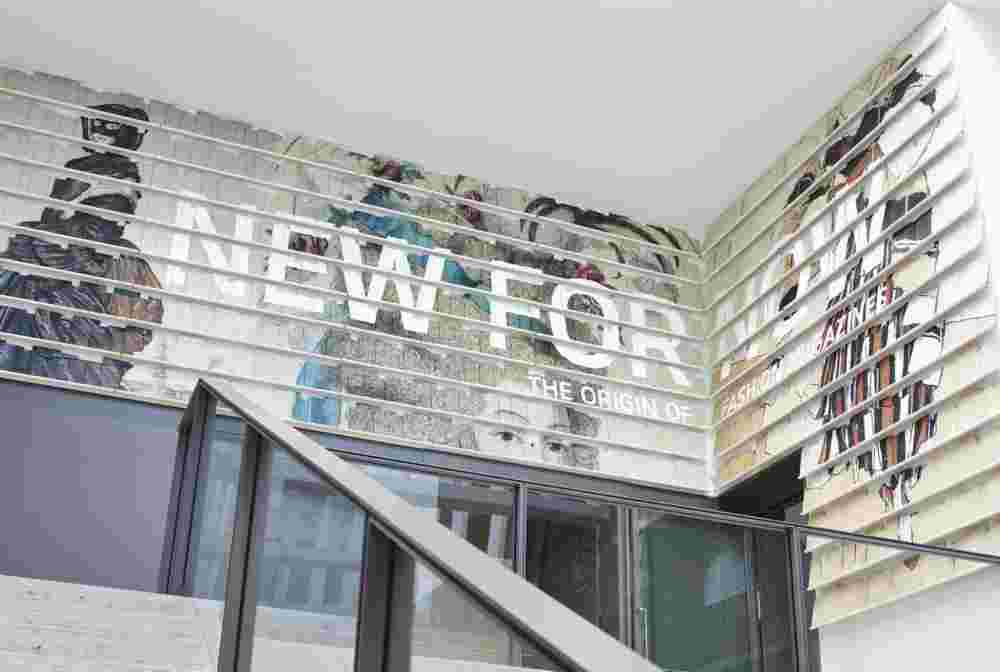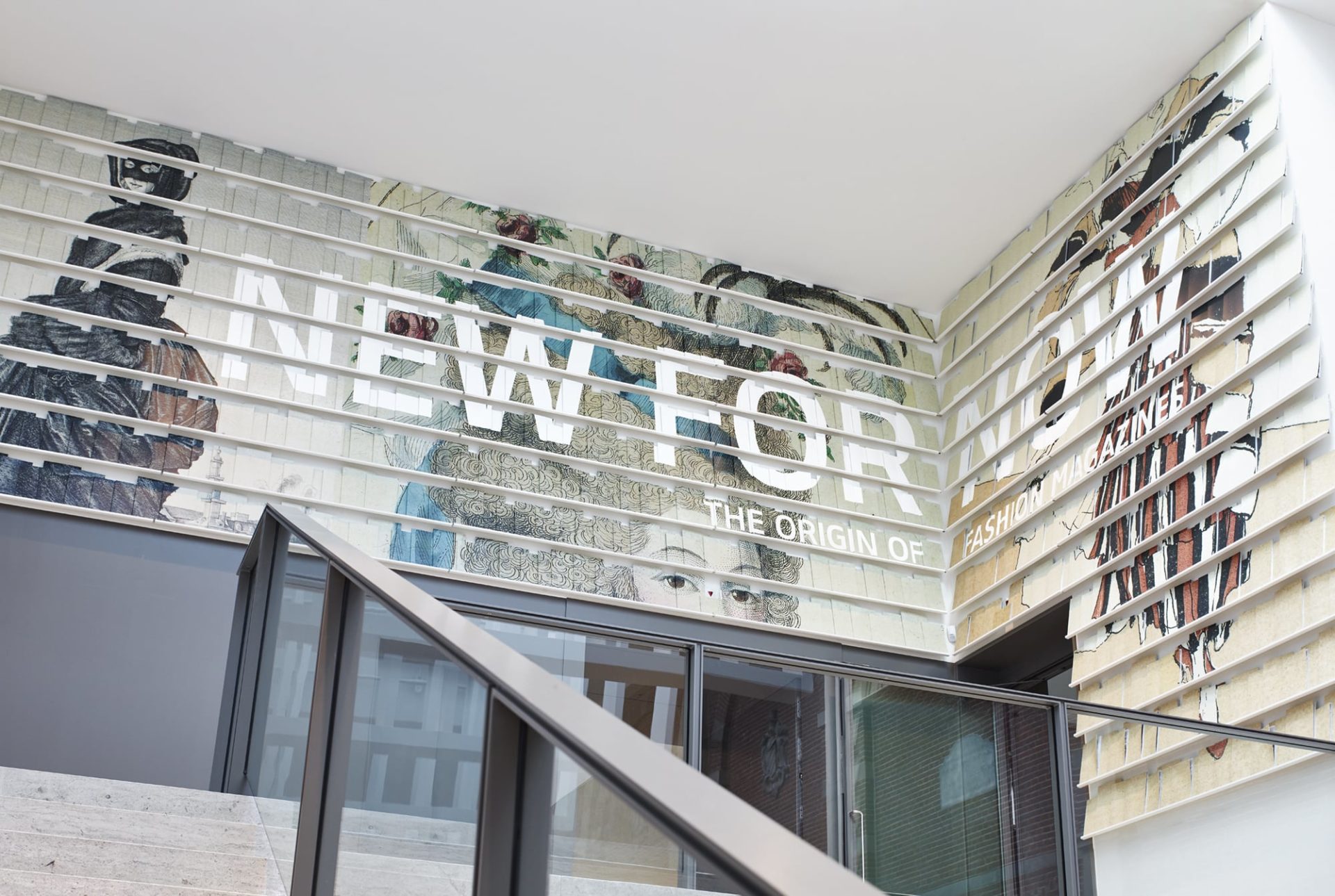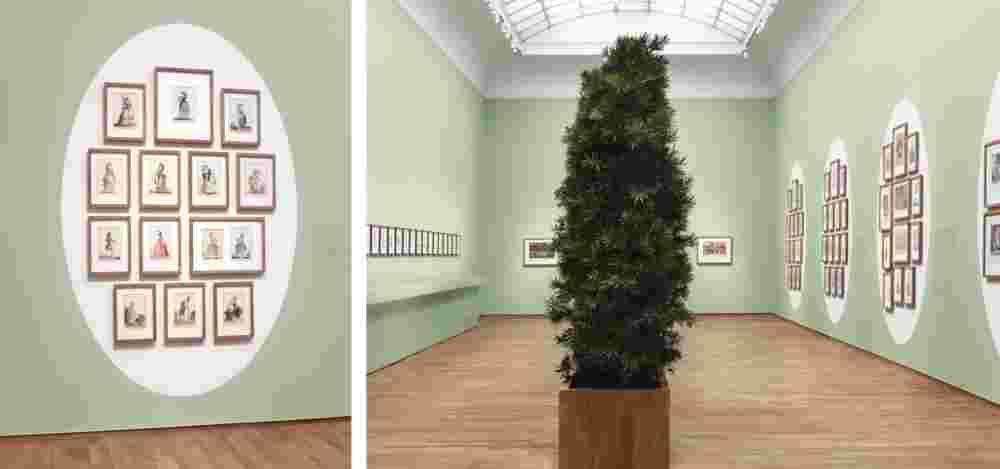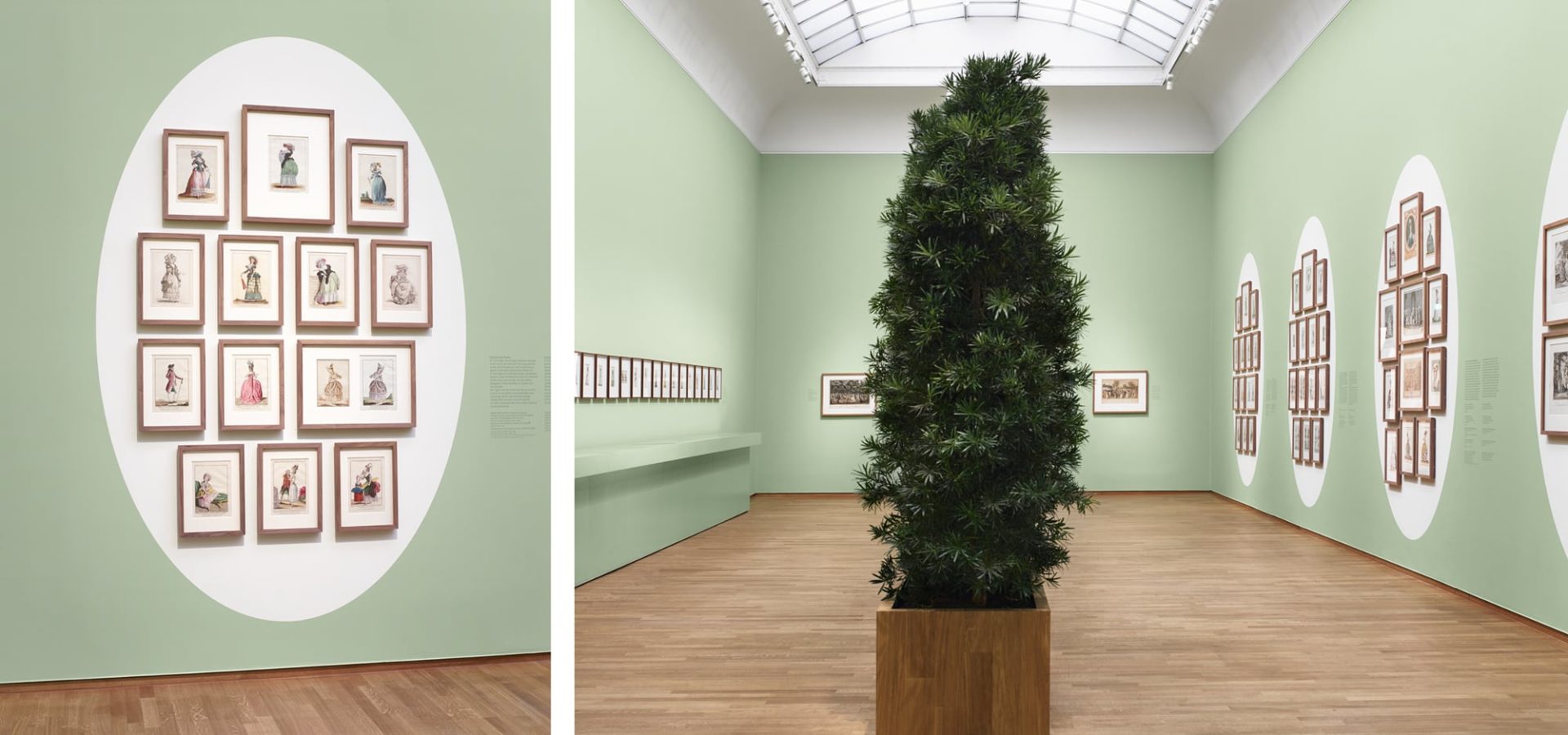 communication
We came up with the exhibition title and created an online film which spread like wild fire through fashion blogs including AnOther Magazine and Vogue.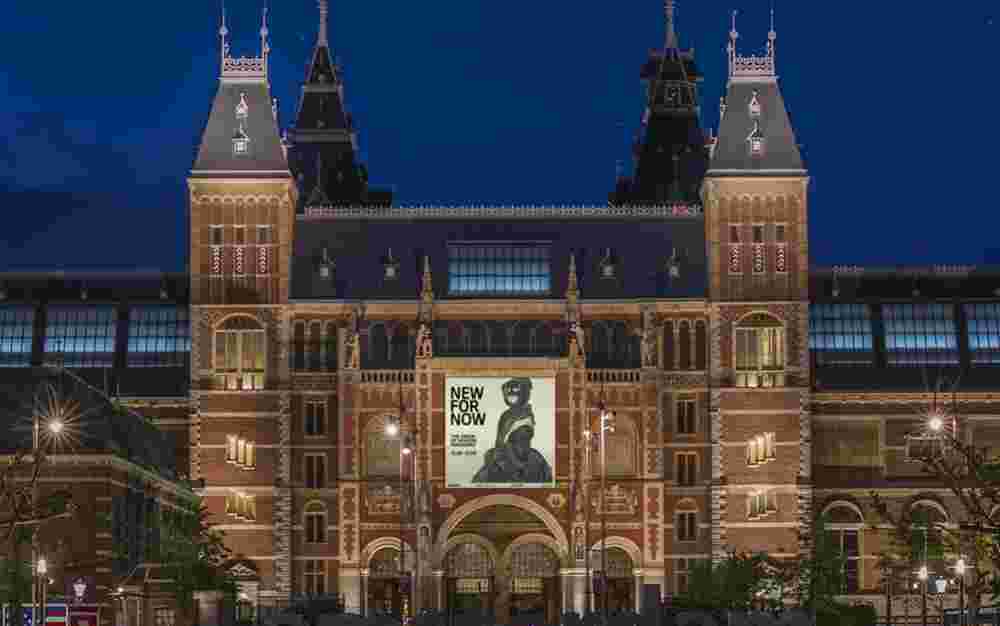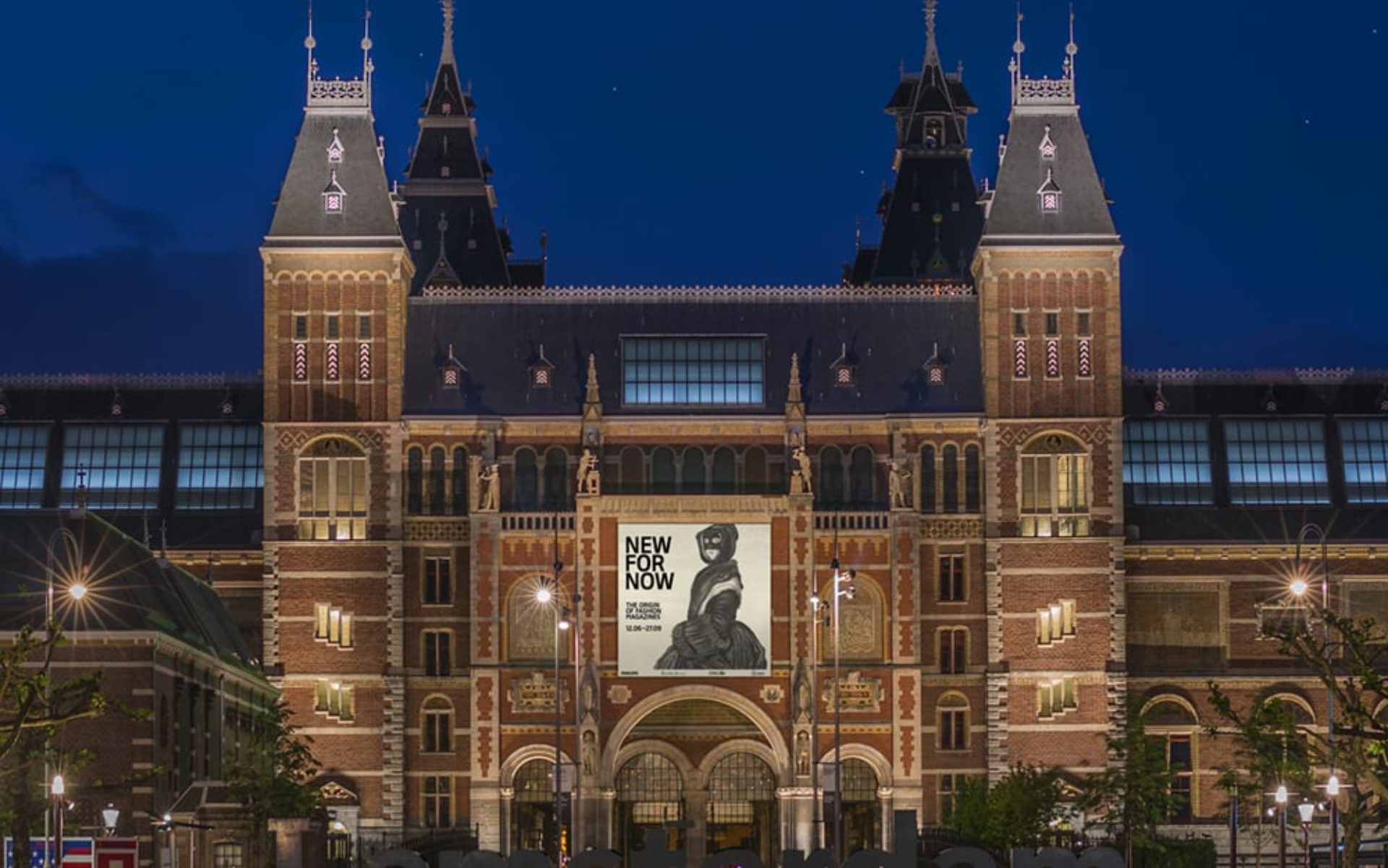 merchandise
Exclusively for the Rijksmuseum Shop, we designed 20 original pieces of merchandise inspired by the exhibited works.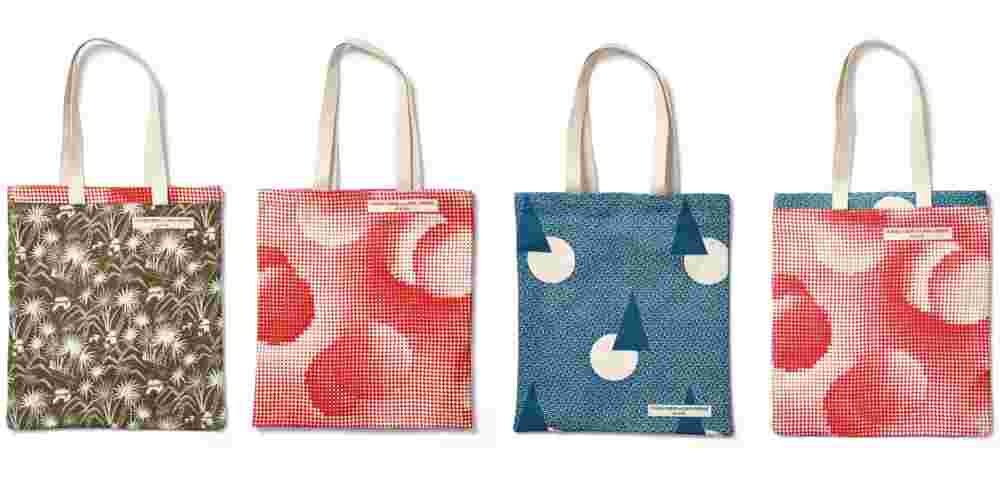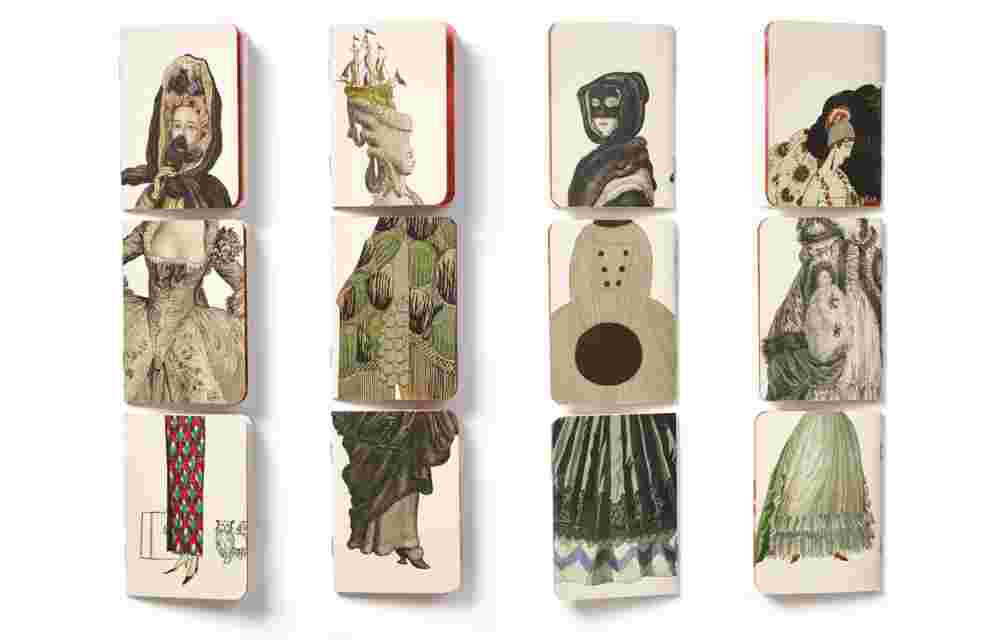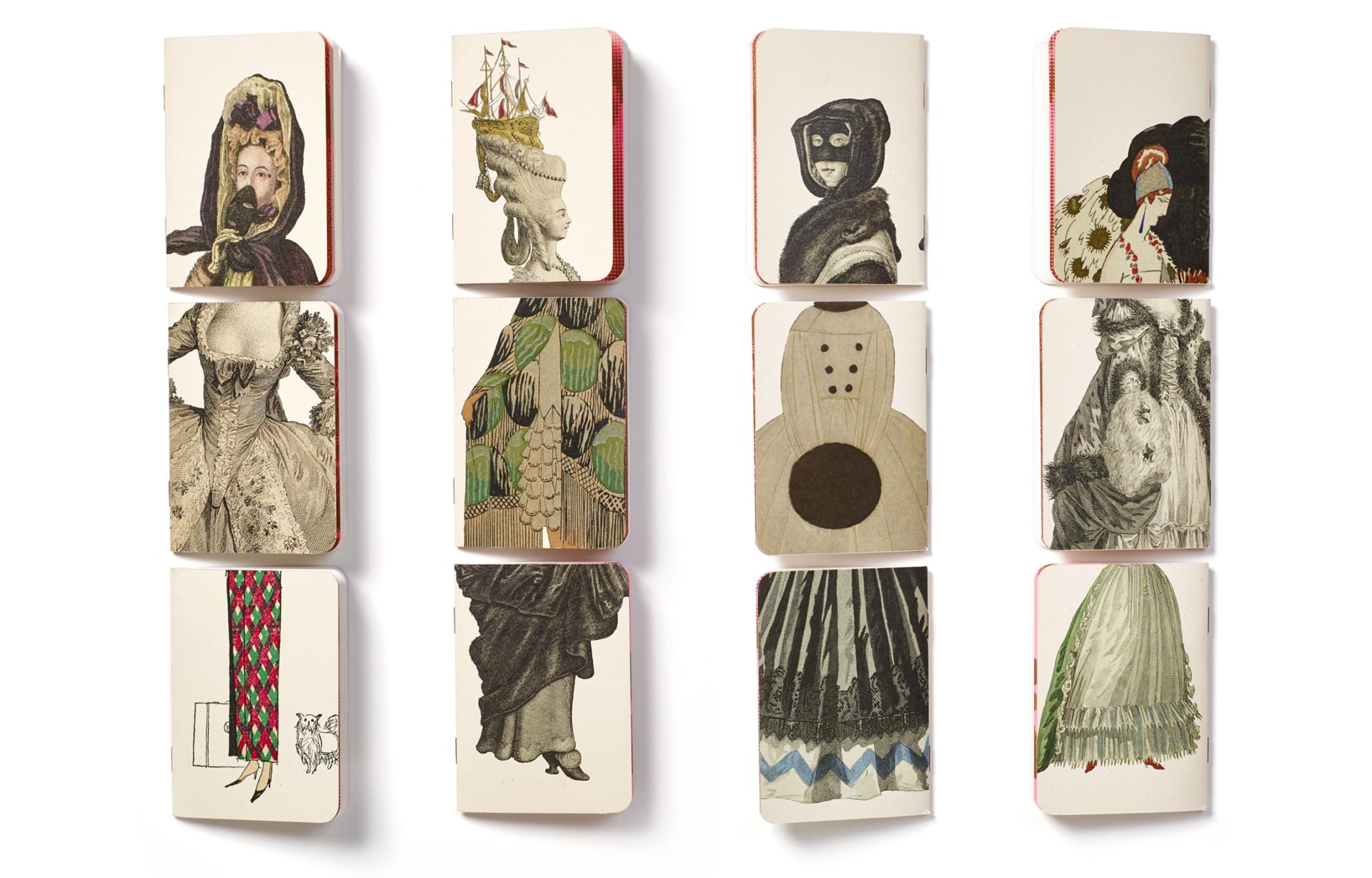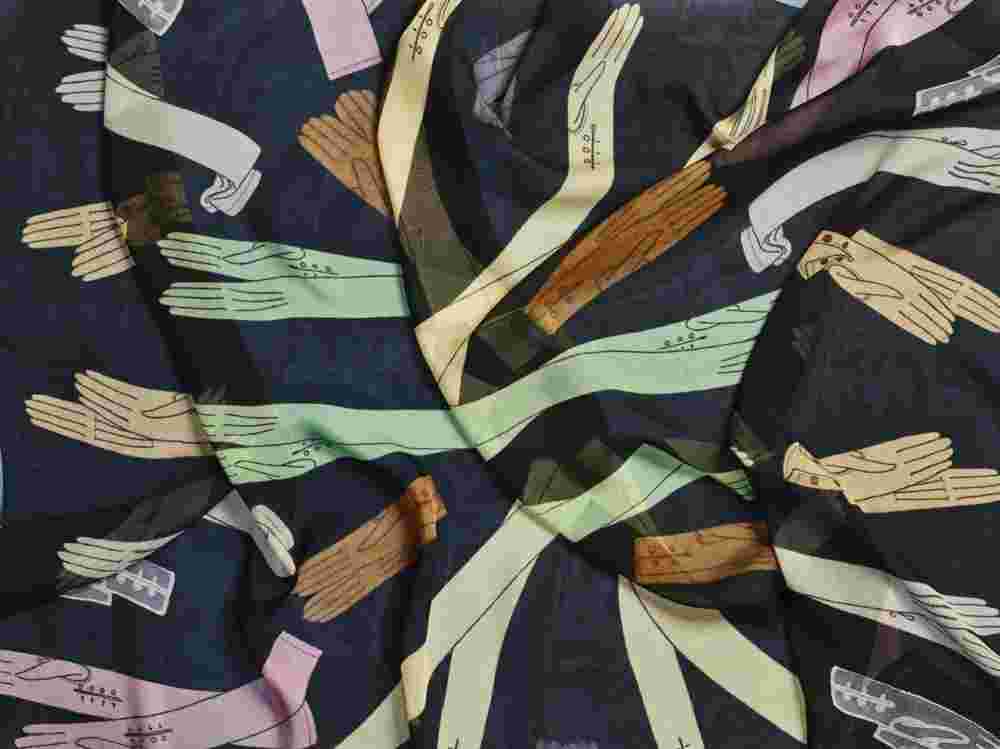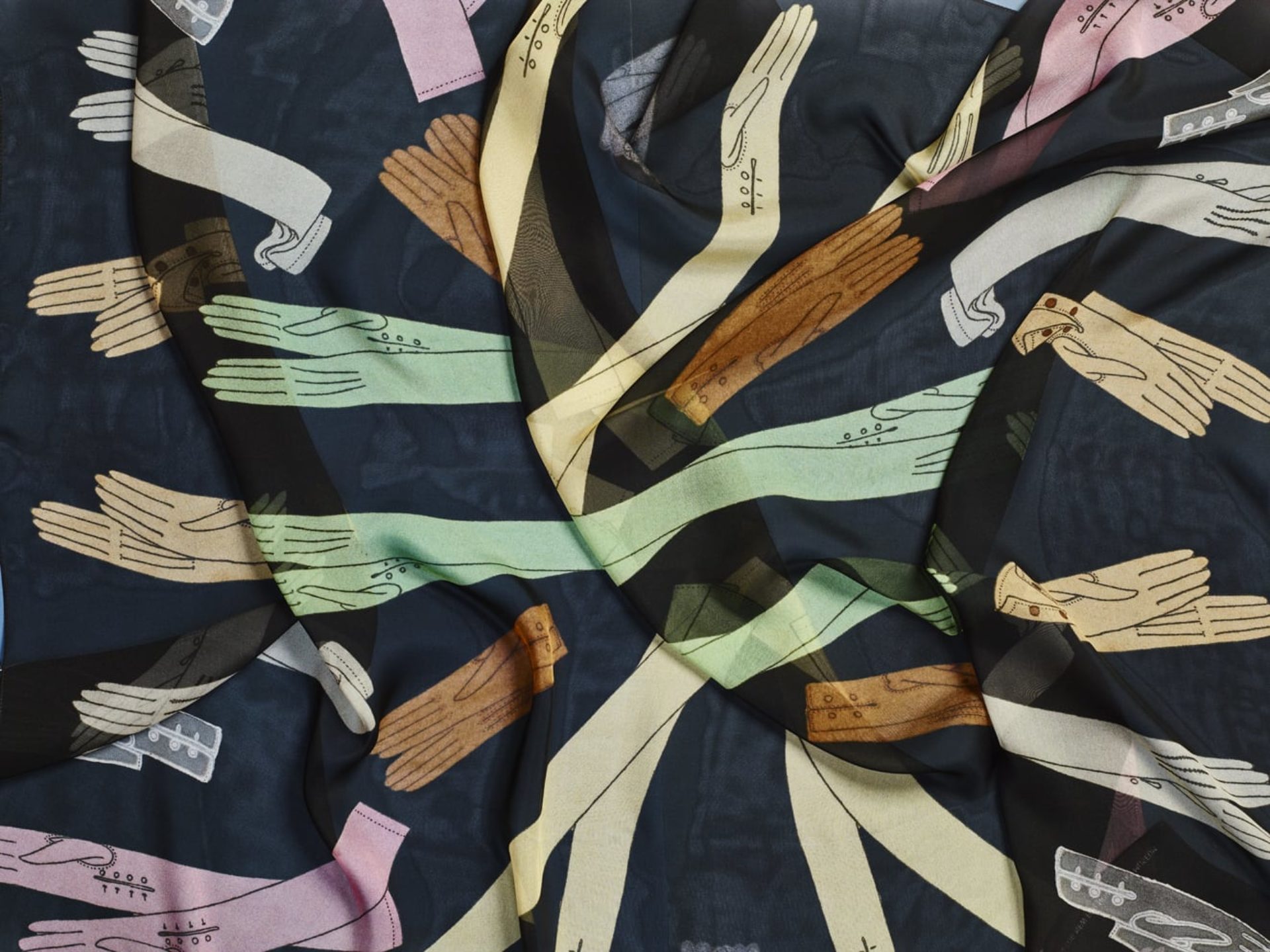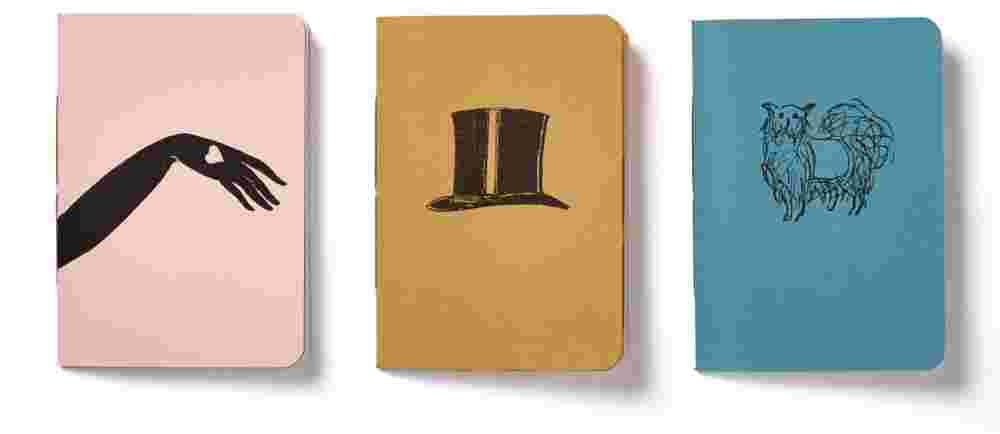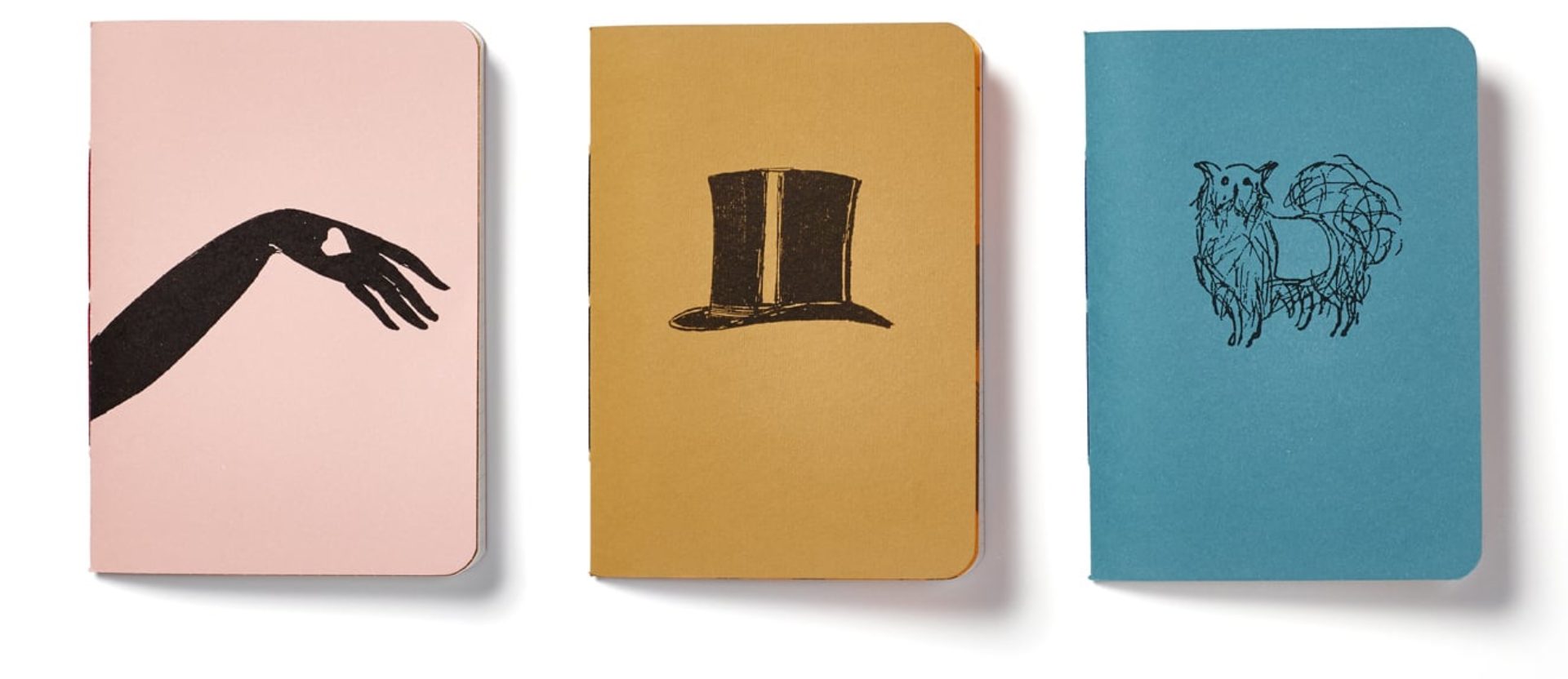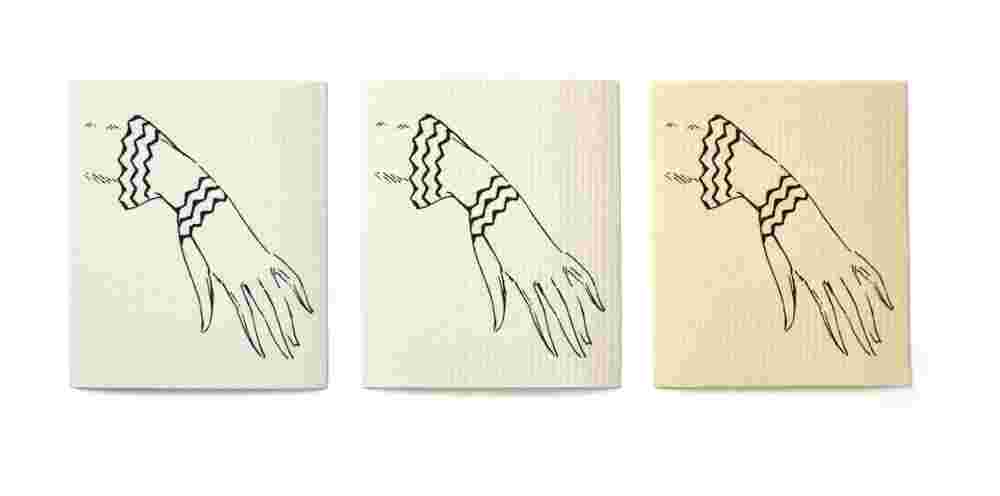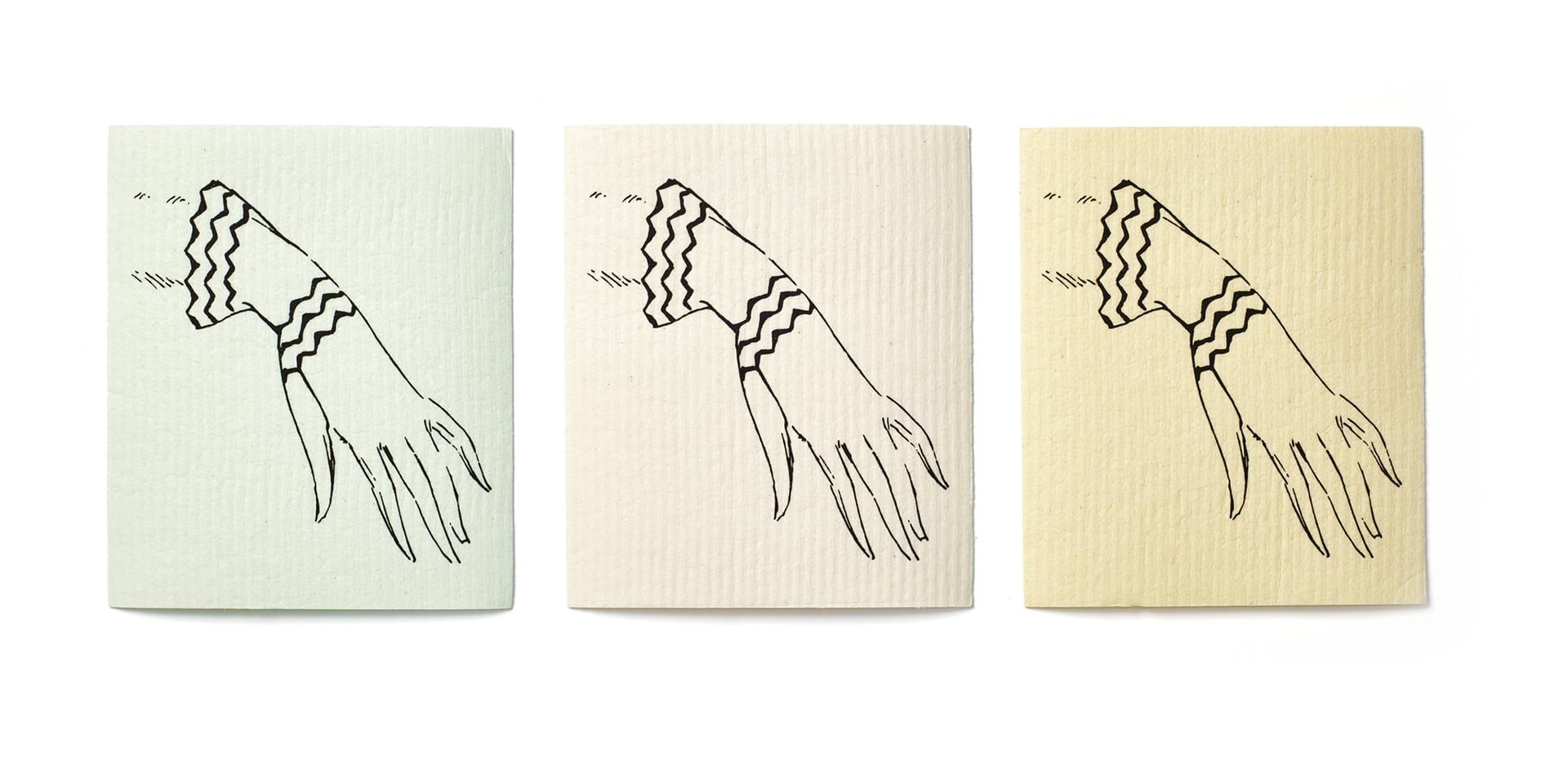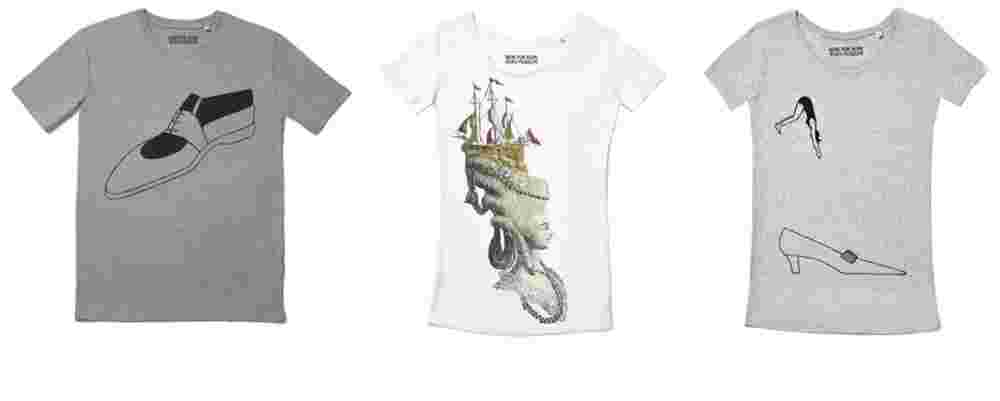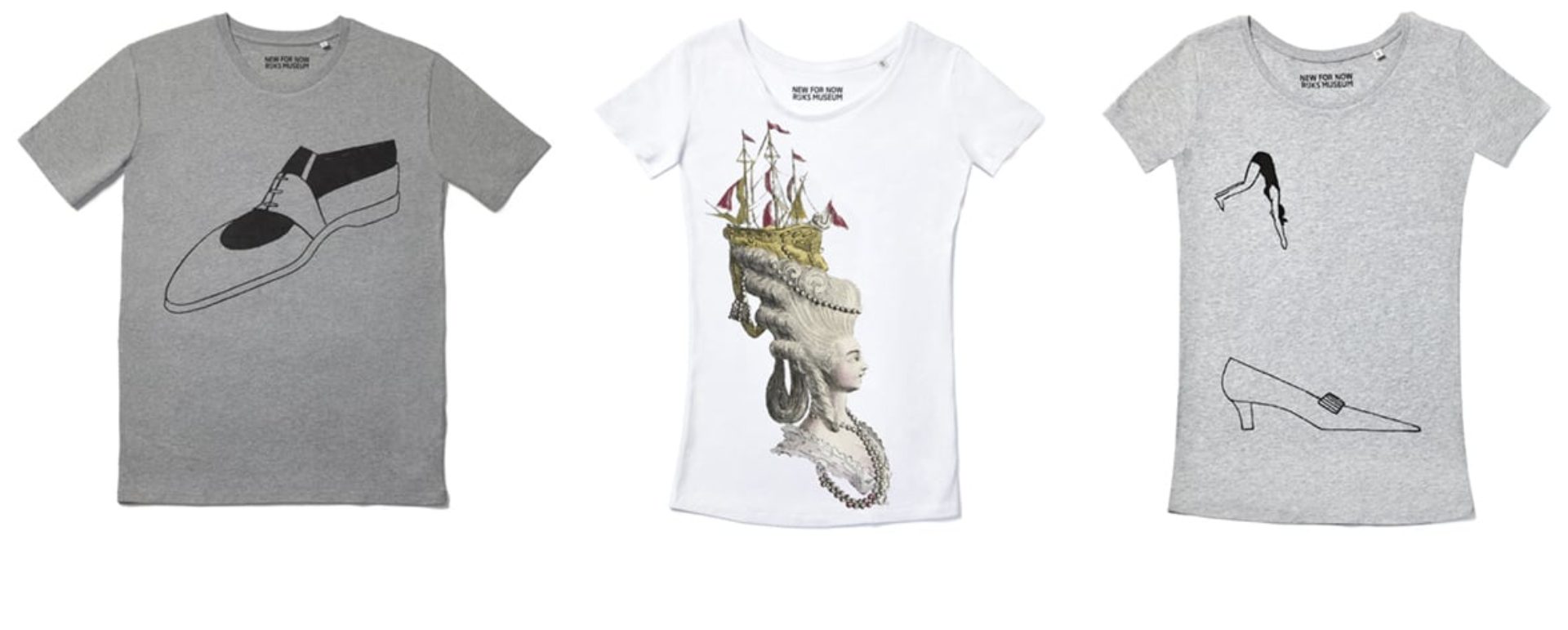 co curation
Together with the Rijksmuseum's world-class curators, we made a selection of work from the museum's collection.